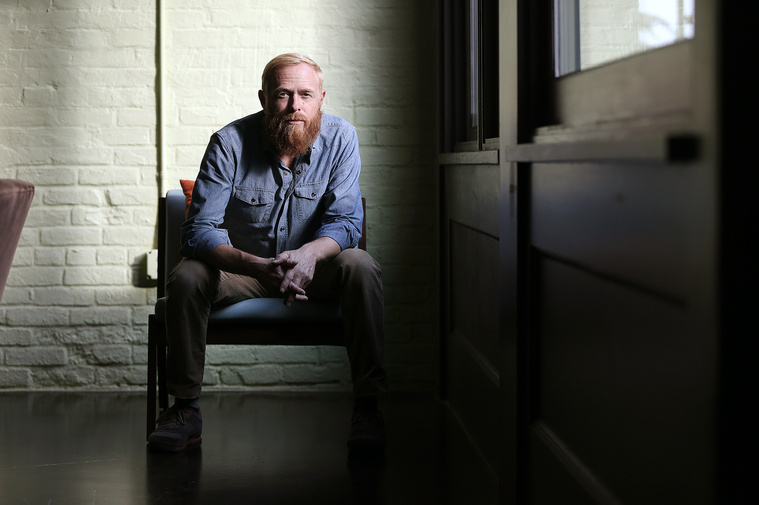 Chet White is a professional photographer based in Lexington, Ky. He received a degree in photojournalism from Western Kentucky University in 2006.
As the Director of Photography for UK Athletics, Chet shoots everything from posters and head shots to team photos and game action for every NCAA sanctioned sport. On the side, he shoots corporate and individual business headshots, Senior portraits, engagement sessions, and team/individual player photos. He has traveled to Kenya, Mexico, London, England, and Nassau for photography assignments.

Chet lives in Lexington with his wife and has two sons, a step-son, two cats, and an ever-expanding landscaping plan in his backyard. He never met a bird feeder or an IPA he didn't like.

Photo by Elliott Hess